Hi everyone !
What do you usually do when an object you hold dear has been broken ? Do you simply throw it away ?
When the broken item is a pricy watch, a beautiful leather bag, or fancy shoes, it is pretty common to have it repaired. But what about the pieces of tableware you use in you daily life ?
In my case, when a Polish bown I held very dear was broken, I sought the whole internet for a way to repair it, and that is how I came across the term "kintsugi."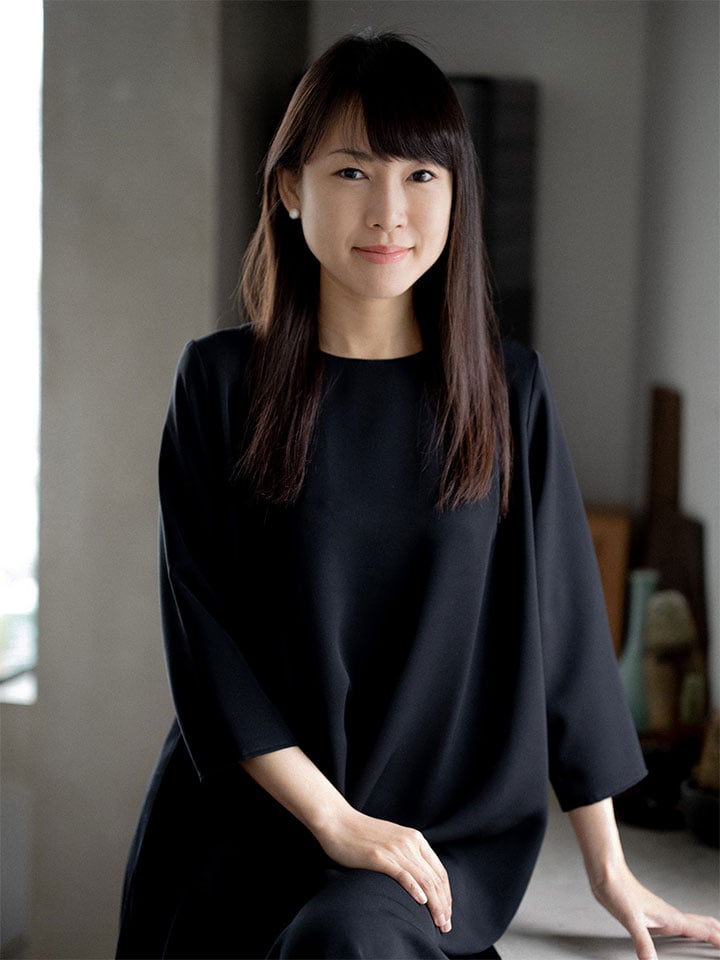 Kintsugi is a restoration technique used to restore broken ceramic pieces. It is based on the use of natural and food safe ingredients such as urushi (the sap of the lacquer tree).
With kintsugi, the areas of breakage, the cracks and the chips are not masked but highlighted with the use of gold powder. Thanks to kintsugi, restored objects become even more valuable than they were before and become real pieces of art that you can keep using in your everyday life.
At Tsugu Tsugu, we aim to share the beauty of traditional kintsugi with a wider range of people, connect people who wish to have an object repaired with experienced kintsugi artisans, teach kintsugi to people who would like to give it a try, and offer an ever-growing range of services to promote a sustainable society where everyone seeks to treasure its belongings for a very long time, instead of a society based on mass-production and mass-consumption.
In addition, we are committed to increasing the number of places where people can connect with the incredible traditional craft Japan has, which is unfortunately declining further year by year. By engaging with younger generations, we intend to renew the global interest for Japanese traditional art and handcraft.
Tsugu Tsugu Inc.
Representative Director Yuki Matano